Joey Green Band @ Schwarzberg 29.4.16
Posted by Photo Angelo on / 0 Comments
I had the pleasure of being part of this concert of Joey Green Band. I love the feeling Joey Green and his band puts into their concerts and had many moments of being able to just completly relax and switch off to enjoy the music inbetween taking the photos you find below. If you have...
Read more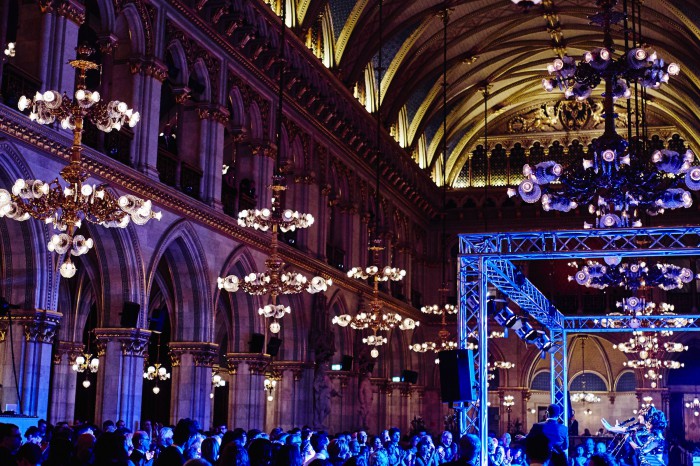 Posted by Photo Angelo on / 0 Comments
SUGAR SOUL – The Soulful 60´s Tribute Show "Mr. Ray Charles & his Supremes" a show by Sugar Office welcomed the guests of Vienna´s 20. Nurses Ball (20. Wiener Krankenpflegeball) in Vienna´s beatiful town hall.
Read more