Joey Green Band @ Schwarzberg 29.4.16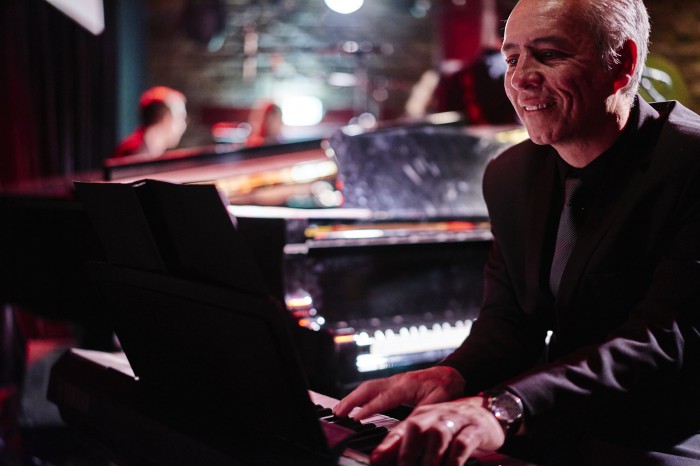 Posted by Photo Angelo on / 0 Comments
Kürzlich hatte ich wieder die Freude bei einem Joey Green Band Konzert dabei sein zu dürfen. Am 29.04.16 verwöhnte die "Joey Green Band" im realtiv neu eröffneten Schwarzberg das Publikum. Ich liebe das feeling für die Musik und das Publikum in Joey Green´s Konzerten. Oft hatte ich Momente in denen ich einfach komplett genießen und abschalten konnte...
Read more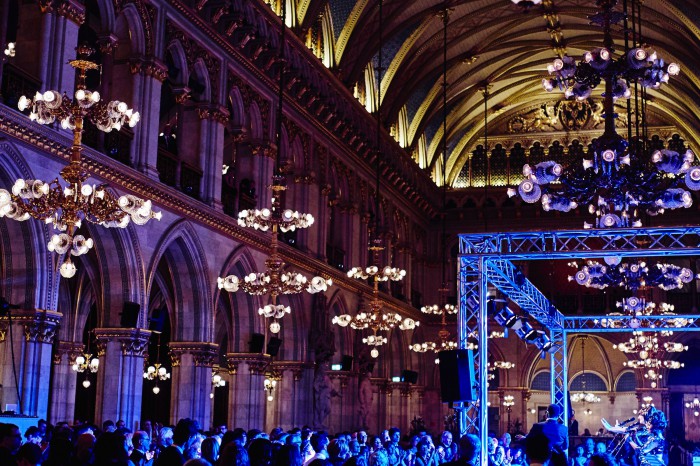 Posted by Photo Angelo on / 0 Comments
SUGAR SOUL – The Soulful 60´s Tribute Show "Mr. Ray Charles & his Supremes" a show by Sugar Office welcomed the guests of Vienna´s 20. Nurses Ball (20. Wiener Krankenpflegeball) in Vienna´s beatiful town hall.
Read more