Stefan Joham – Analog im Dialog – Photo exhibition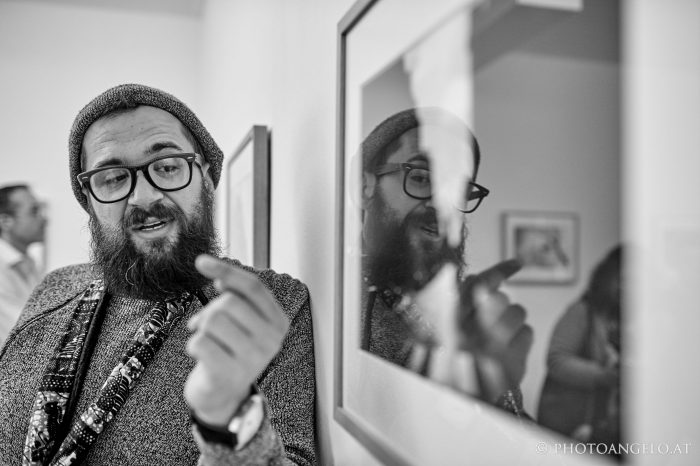 Posted by Photo Angelo on / 0 Comments
Stefan Joham presented his analog photography work in an exhibition called "Analog im Dialog" (= engl.: analog in dialog) at "HOLLEREI" in Vienna in September 2015. With his Leica M6 and other old analog cameras he captured moments in Vienna, Paris and Palma. How important analog photography still is today he told his guests at...
Read more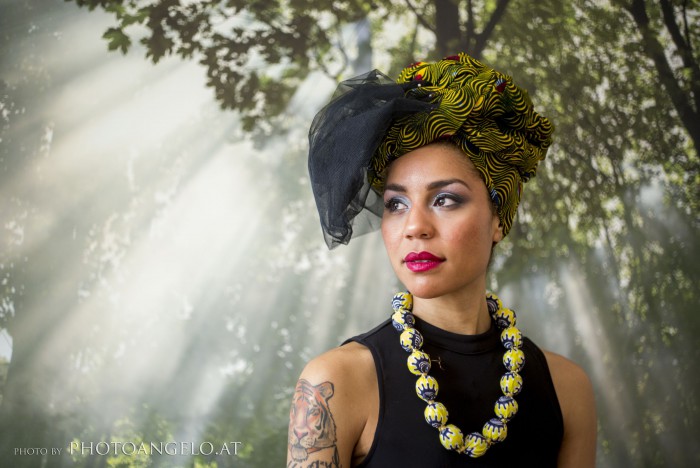 Posted by Photo Angelo on / 0 Comments
Thorsten Overgaard is known for his Leica photography. On May 31st 2014 he held a workshop in Vienna, Princess Joy Villa as the model wore Barbara Alli´s Hand Made Story Designs and I had the honor to use a Leica M with a 50mm 2.0 and a 90mm 2.0 for the first time. Lot´s of...
Read more