Fashion Shoot with Alamande Belfor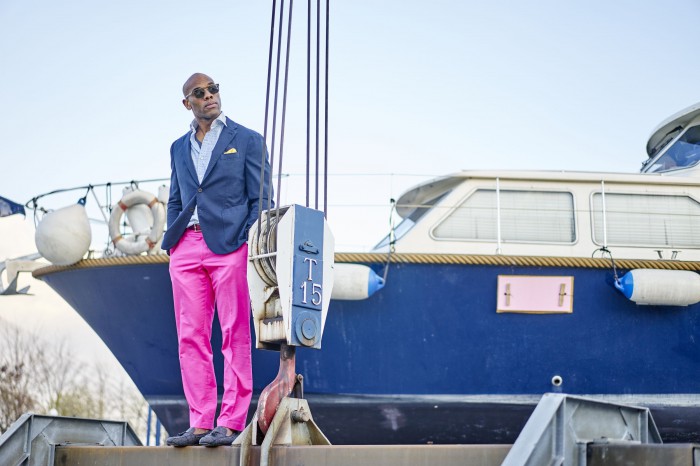 Posted by Photo Angelo on / 0 Comments
Alamande Belfor has made his name in Austria and beyond as a creative director and choreographer. Just before it kind of got warm in beautiful Vienna, Alamande Belfor and I went out to Vienna´s danube yacht harbour to shoot some fashion style photos at Marina Wien. Afterwards we went to Sofitel Vienna for some indoor...
Read more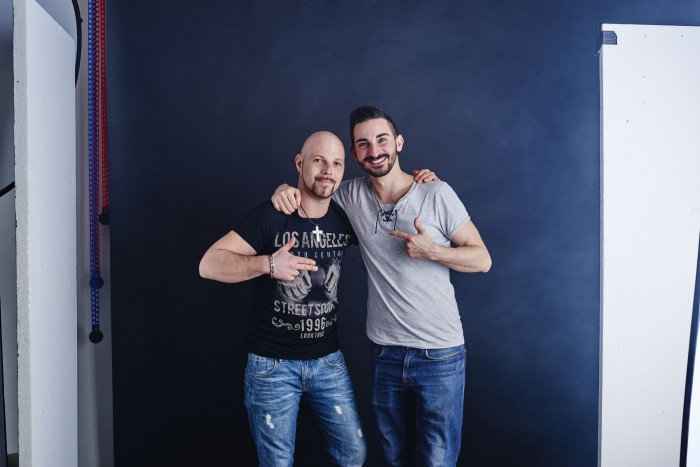 Posted by Photo Angelo on / 0 Comments
Studio lighting is something that has been a topic I tried to avoid myself in the first 2 years of my career. Nevertheless, at one point I had to find out more about studio lighting. What I never liked was this very artificial looking studio light and so I was on a search for someone...
Read more