1. Studio Photography Workshop by Angelo Kreuzberger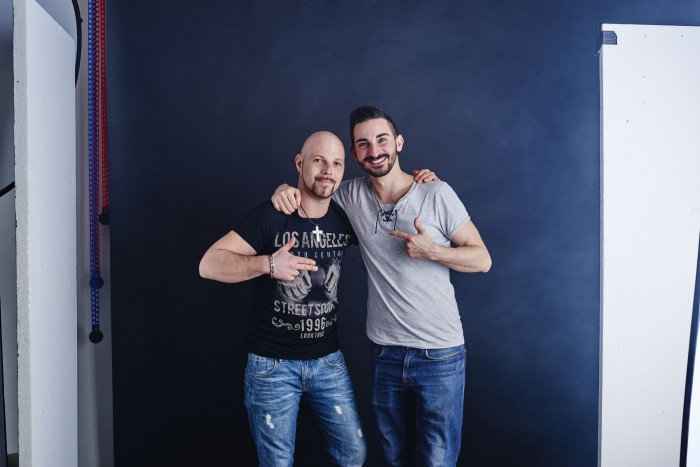 Posted by Photo Angelo on / 0 Comments
Studio lighting is something that has been a topic I tried to avoid myself in the first 2 years of my career. Nevertheless, at one point I had to find out more about studio lighting. What I never liked was this very artificial looking studio light and so I was on a search for someone...
Read more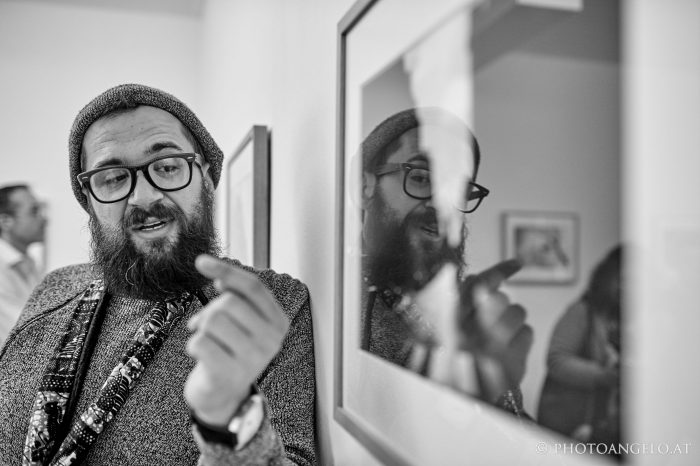 Posted by Photo Angelo on / 0 Comments
Stefan Joham presented his analog photography work in an exhibition called "Analog im Dialog" (= engl.: analog in dialog) at "HOLLEREI" in Vienna in September 2015. With his Leica M6 and other old analog cameras he captured moments in Vienna, Paris and Palma. How important analog photography still is today he told his guests at...
Read more