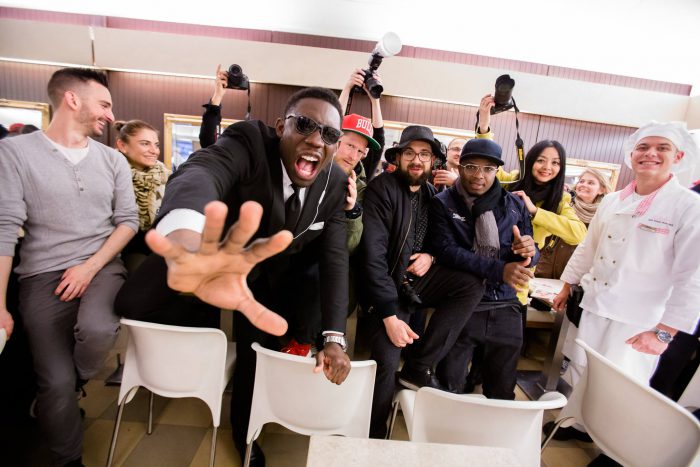 Posted by Photo Angelo on / 0 Comments
Stefan Joham hielt einen Fotografie-Workshop in der Wiener Innenstadt. Um seinen Studenten spüren zu lassen wie es ist im "Paparazzi-Stil" mit vielen anderen Fotografen gleichzeitig Berühmtheiten zu fotografieren die gerade auf der Kärtner Straße spazieren, lud er ein paar Freunde ein: Benjamin Angel – Blogger und Fußballer, Soso – Comedian und John Smile – Rapper @"Diese gute"...
Read more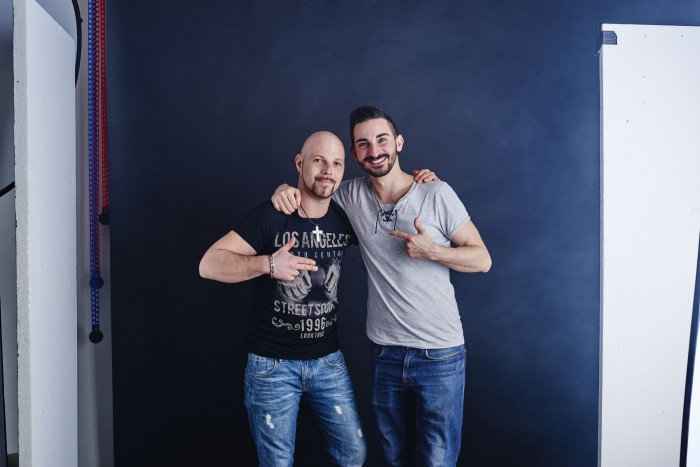 Posted by Photo Angelo on / 0 Comments
Studio lighting is something that has been a topic I tried to avoid myself in the first 2 years of my career. Nevertheless, at one point I had to find out more about studio lighting. What I never liked was this very artificial looking studio light and so I was on a search for someone...
Read more